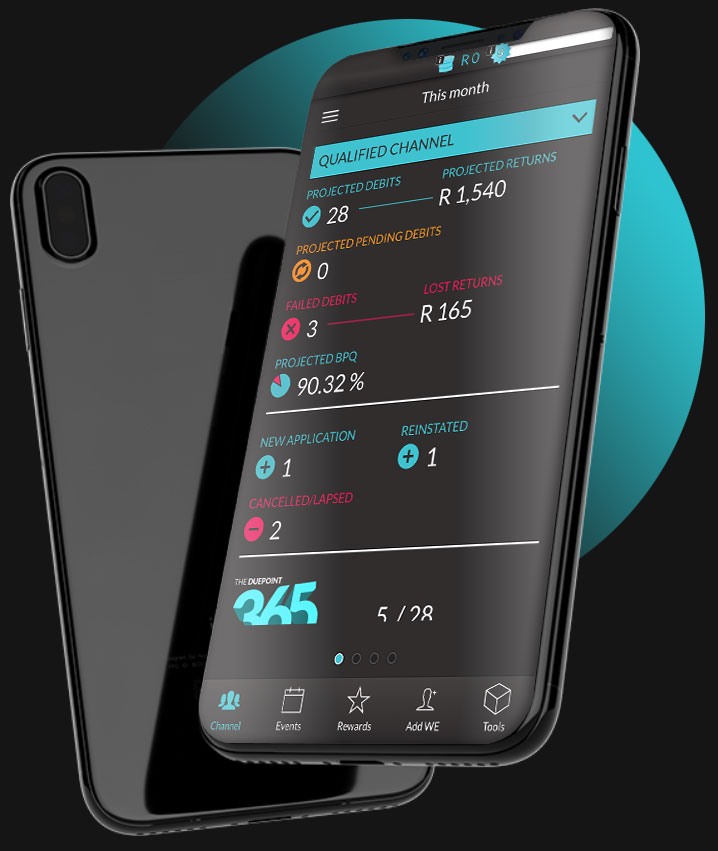 Legal Protection
&

Indemnity
Be protected against

the cost of legal representation.
How LegalGuard is

protecting our customers.
"They have been amazing"
"I've called a few times to get legal advice and they have been amazing. Even advised me on an existing case that I needed help with. The DuePoint client service is also super amazing. Every time I email them with a query or problem they personally call me within minutes of my email and sort out the query immediately. I recommend DuePoint to every South African. DuePoint you ROCK!"
Shirley McBride, Kempton Park
"It was as simple as using the App"
"I needed an employment contract for our domestic worker. It was as simple as using the App, phoning LegalGuard and VOILA! I received a pro forma contract by email. Excellent service!"
Roelof Faurie, Alberton
"The matter was resolved in my favour"
"I have used LegalGuard with GREAT success! I had legal advice within minutes after I pressed the call button on my app. I didn't have to wait for an appointment, they helped me immediately.
I had a personal matter and out of ignorance I almost lost an asset. Fortunately I was informed by the helpful friendly staff of LegalGuard about my rights and the matter was resolved in my favour."
Yolandie Du Toit, Ermelo
"Quick response and answers"
"We received quick response and answers from LegalGuard. They even phoned us back the same day!"
Pieter & Rina Cloete, Boksburg
Answers to your questions on DuePoint can be found here.
Look at the frequently asked questions below.
Become a product owner

and create wealth differently.
Let's create wealth differently. Just you and your own endless potential. Simply connect people to DuePoint and we'll do the rest.
It's that simple.
Start creating wealth from anywhere, now.