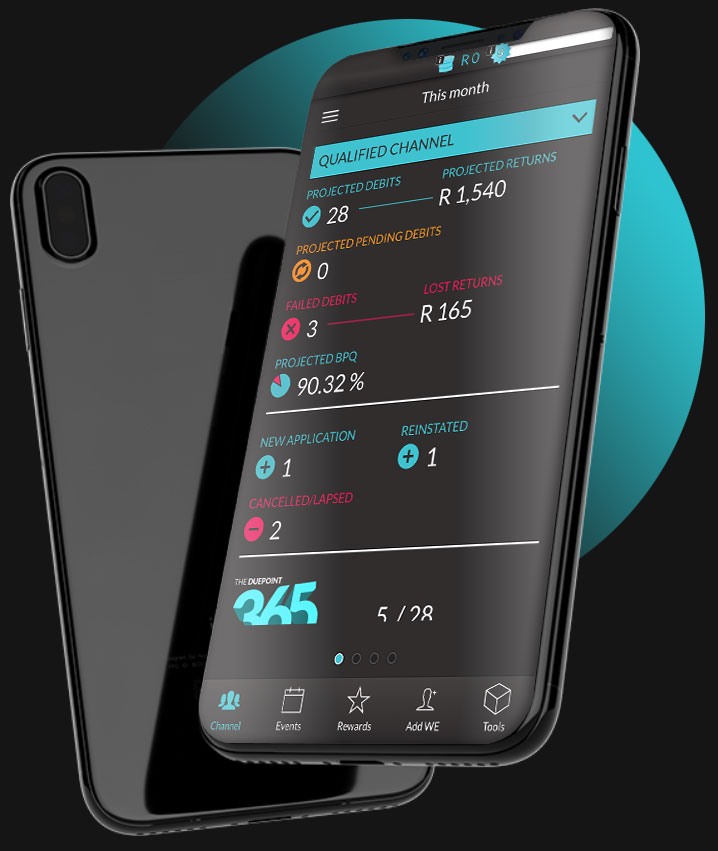 What and who is included in your family funeral

cover?
Funeral cover for

anyone under 70 years.
Anyone between 18 and 69 years old may apply. Once you're covered, you can remain under cover for the rest of your life regardless of your age.
It only takes 5 minutes to apply. Approval is immediate and after paying your first premium, the accidental death cover is immediate too.
That is not a problem. You can choose to cover as many extended family members as you like. Age and health will not affect your premium.
Your application is processed immediately. No medical examinations or declarations are needed and you don't have to worry about any pre-existing medical conditions.
How

FamilyWealth

protects our customers and gives them peace.
"I could help bury my dad with dignity"
"When my dad sadly passed away… The funeral claim I submitted was approved in one hour and I could help bury my dad with dignity."
Danie van Wyk, Alberton
"Client services were incredibly caring"
"Losing my mom in May 2020 was one of the most difficult life experiences. National Covid Restrictions had caused finances to become very limited and I was grateful that she was covered on my FamilyWealth policy even though she had been ill for a long time.
The DuePoint client services team were incredibly caring, they guided me through the claims process, and the money was transferred effortlessly into my account within 24 hours of them receiving my completed claim forms.
The death of a loved one is extremely traumatic, and it really helped to alleviate the financial stress so we could plan a proper funeral and support my dad through the process. Thank you DuePoint for your care and amazing client service team."
Chani van Tonder, Suideoord
"Thank you very much to the DuePoint management team"
"Last year in November 2020, my wife passed away suddenly on the 16th. Because I was so confused, I only made a claim on my DuePoint funeral cover policy on the 18th in the morning. The DuePoint office kept on phoning and asking if everything was still in order. And in the same week, on Wednesday, if I am not mistaken, they sent me and my family a big bunch of flowers. On Thursday, the R20,000 was in my account. So, I would like to take this opportunity to say thank you very much to the DuePoint management team and everyone who was with me and my family in that painful time. God bless you."
Joseph Peacock, Kempton Park
"By the afternoon it was paid"
"I lost my Aunt in April 2021 and struggled to find the Doctor who treated her for days to get the medical report, as she was in a public hospital. However, once all paperwork was completed, I submitted my claim for the FamilyWealth Plan with Duepoint in the morning and by the afternoon it was paid. DuePoint is the best!"
Jeanette Morwane, Equestria
"It doesn't get better than this"
"In 2014, we didn't have funeral cover and when my father passed away, I had to sell one of my cars to attend the funeral. Now, I am happy being with DuePoint because we are taken care of. Plus, I am not paying for my current funeral policy with the money from my pocket, but with the money that I make as a Wealth Engineer. In short, I can say that my cover is free and if something happens to my family, DuePoint's insurance policy will pay us R20,000 on top of what I am already earning with DuePoint every month."
Sindiso & Nombeko Mvene, Benoni
Answers to your questions on DuePoint can be found here.
Look at the frequently asked questions below.
Become a product owner

and create wealth differently.
Let's create wealth differently. Just you and your own endless potential. Simply connect people to DuePoint and we'll do the rest.
It's that simple.
Start creating wealth from anywhere, now.